Systems Implementation
Prodinity provides consultation, installation, integration and training services for the optimum use of software technology in creating solutions that help our clients make their businesses run more efficiently. Our services include the design and implementation of software and solutions based around the following products:
Microsoft - SQL Server (including Analysis Services, Reporting Services and Integration Services)
PARIS Technologies - Olation and PowerOLAP
Accounting Systems including but not limited to - JD Edwards, Sage, SUN Accounts
Customers have also benefited from our 're-implementation' of existing systems (including data conversion, data cleansing and data migration) rather than opting for new and often more expensive software. Very often an existing system may offer all key features but are simply not fully utilised due to insufficient training and/or poor initial implementation.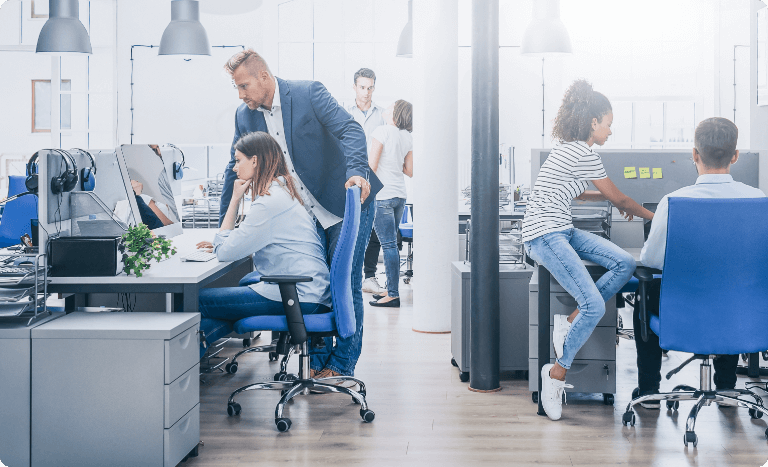 Due Diligence & Forensic Reviews
Prodinity also provides pre-acquisition data due diligence and data analysis services providing valuable insight into data quality and operational exposures. In addition, we also provide data analysis services in insolvency, administration and forensic reviews.
Our toolset allows us to gain rapid access to data, analyse the information and provide key reports to our clients assisting in either determining the facts or formulating new business strategy.